Welcome !
Offering Reliable & Consistent Quality of Plastic Granules...

About Us
Granules are microscopic pieces of plastic that finds finds application in almost every industry for effective and fine formulation of various products. Because of their high resistance to flame, chemical stability and non-oxidizing character, they serves for a longer duration of time. Their source from recycled plastics is what makes them environmental friendly. Hindustan Plastic is a leading name in the market that is indulged in offering a variety of Granules like Black Granules, PP Plastic Granules, Recycled Plastic Granules, etc. Our products are widely appreciated by the patrons because of their dense formation, easy product shaping feature and content uniformity. As a prestigious Manufacturer & Supplier, we are making crystal clear deals with our clients. Since the foundation of our company in 1985, we are working under the guidance of Mr. Nitin Goyal, respected owner of our company. His guiding spirit and motivational support, helped our professionals to attain the set goals of the company at a fast pace.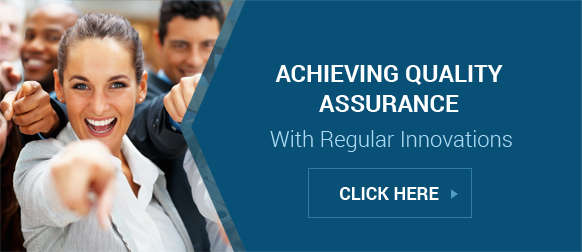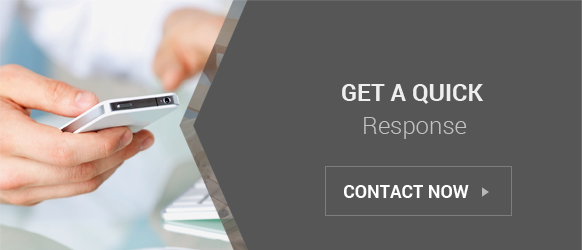 Why Choose Us?


Its been 35 years that we, Hindustan Plastic are catering varied demands of the customers by offering superior grade Granules to the clients. Our range of granule is free from impurity, easy to mold, highly reliable, serves for a longer duration of time and comes in various colors. The tiny little grain like products are finely formulated in our sound infrastructure that is equipped with granule mixing and shaping machines. Since inception, our prime motto is to provide maximum satisfaction to the clients, that is why we are delivering our produced range on time at market leading prices. Some major factors that tell we are ahead of our competitors are listed below:

Features of our products- durable, high strength, chemical resistance, Eco friendly and easy to mold in desired shape.

Stringent quality checking process by expert quality controllers.

Prompt delivery service by diligent team of logistics.

Ethical business practices.
E-39, Sector-1, Bawana Industrial Area, Delhi - 110039, India
Managing Director (M.D.)
Mr. Mukesh Kr. Goyal

Client Relations Head
Mr. Nitin Goyal
Ph : +919999950993

Marketing Head
Mr. Nitish Goyal
Ph : +919999340093

Work Shop :
Unit-1 : J-41, Sector-1, Bawana Industrial Area Delhi-110039, India
Unit-2 : Mundaka Industrial Area, Near Main Rohtak Road Delhi-110041, India